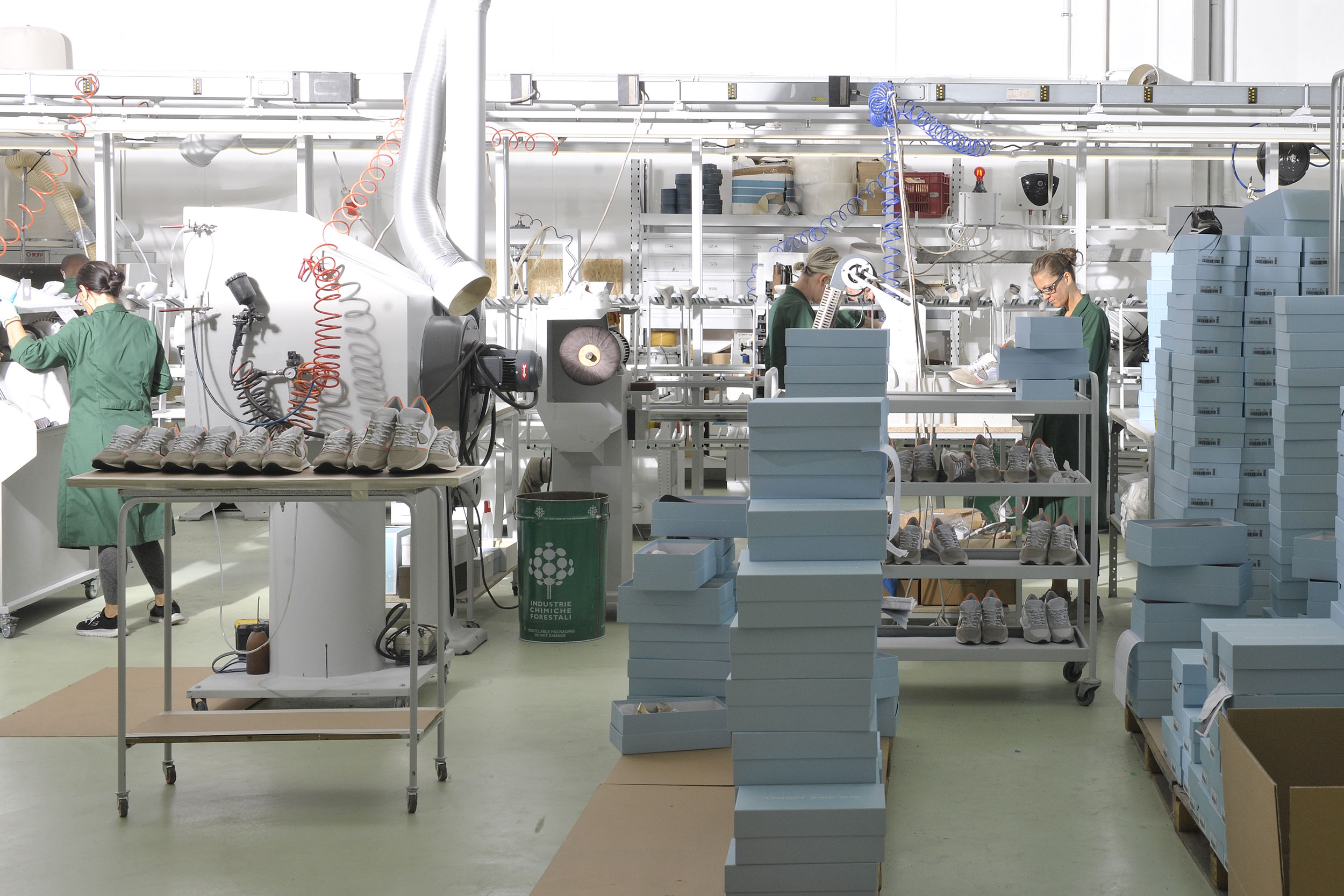 THE TRADITION OF SHOES
MAKING, IN VERONA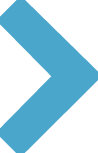 Founded in 1969 by the Bassi family, now in its second generation.
Full cycle structure specialized in the production of sneakers with a newly renewed handlebar (2020).
Modeling, sampling and production of footwear for men, women, and children
for the main brands of Italian and international fashion.
DESIGN
Close to our clients
with the eye of the shoe maker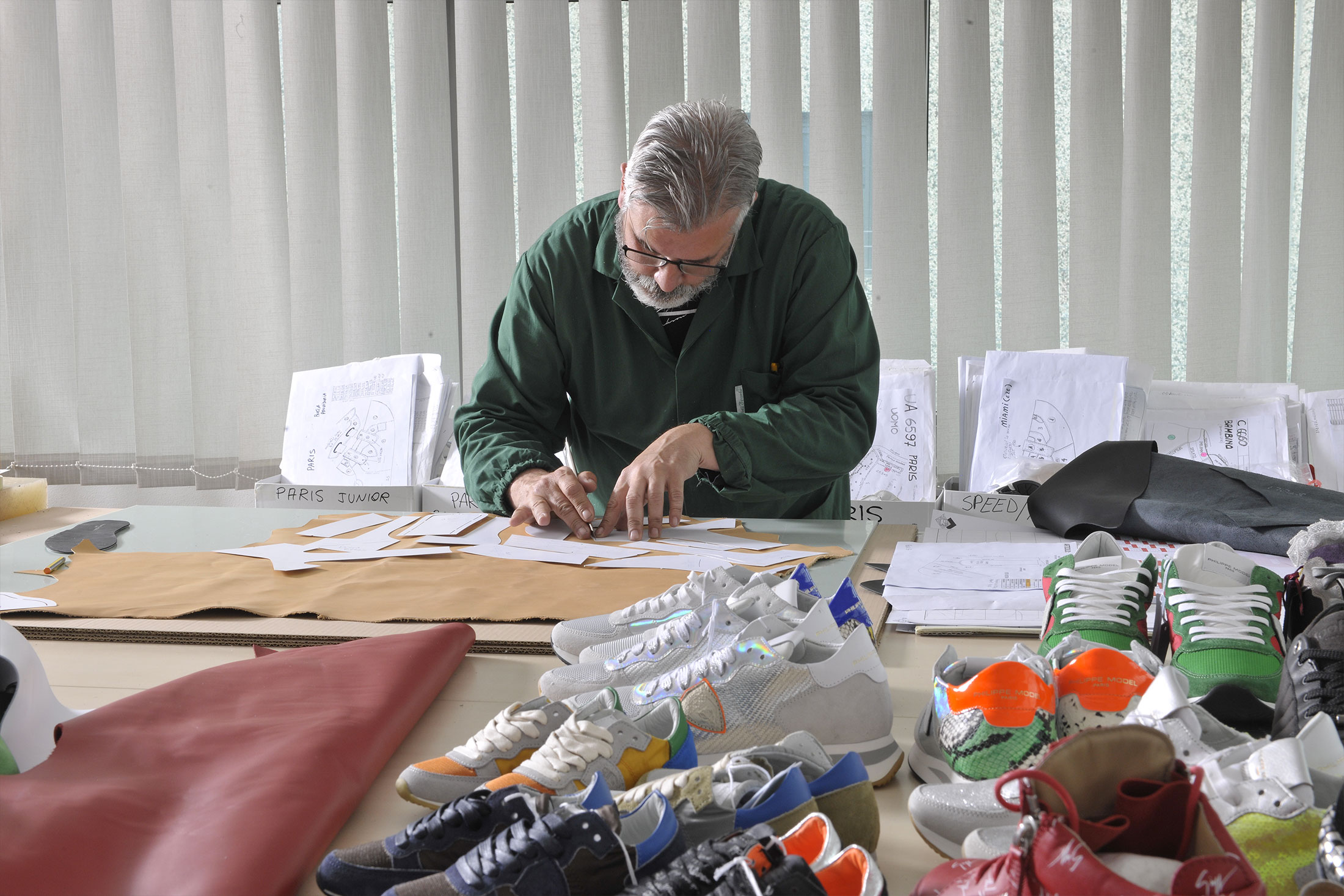 WE MAKE YOUR IDEAS HAPPEN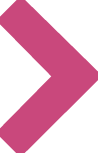 We work with designers both remotely and at our offices in Verona We analyze ideas, drawings,
first prototypes, drafts to form a first creative picture of the product and the positioning
of the production value. At the customer's request, we search for materials, color palettes, finishes and effects on leathers, as well as accessories, applications, up to the packaging to complete the product. We produce prototypes up to
customer satisfaction and, if required, the samples for sales campaigns.
MODELS AND PROTOTYPE
Project development, selection of materials,
industrialization, transfer
of productive knowledge.
CALL US
Assign your project to us!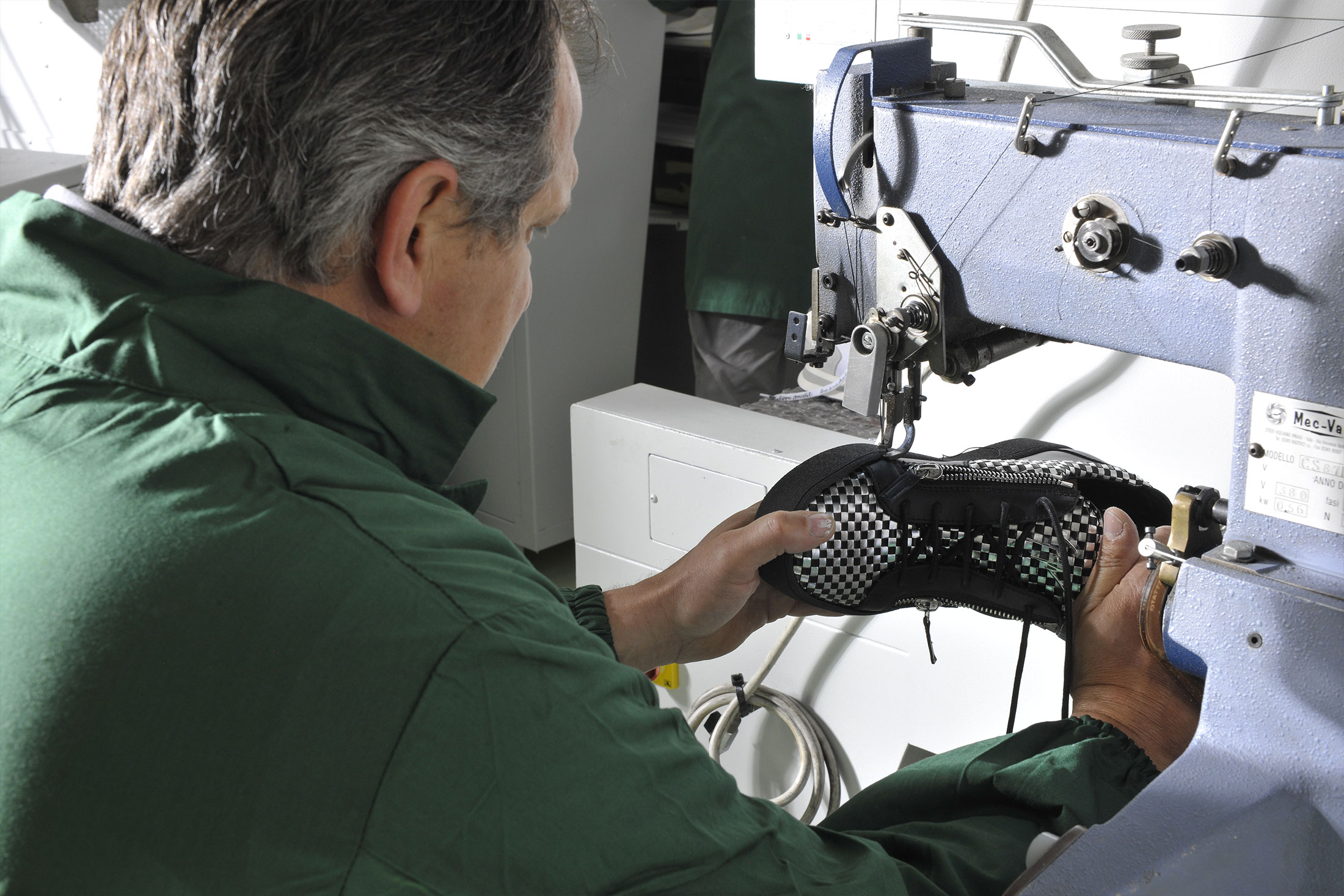 THE JOB OF SHOES MAKING,
A FAMILY PASSION!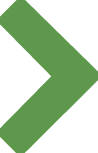 We have transformer our passion in a footwear factory,
which has a lot to do with our city: kind and wise, passionate and resolute.
The trend that sees big brands producing in Italy is a sign of our passion
or what we do. It translates into high-quality products where you can "feel" the shoe maker's heart.
MADE IN ITALY
It means producing in Italy
with materials and labor
of great quality
LABOR
It lives in our region, immersed
in the peculiarities of our profession.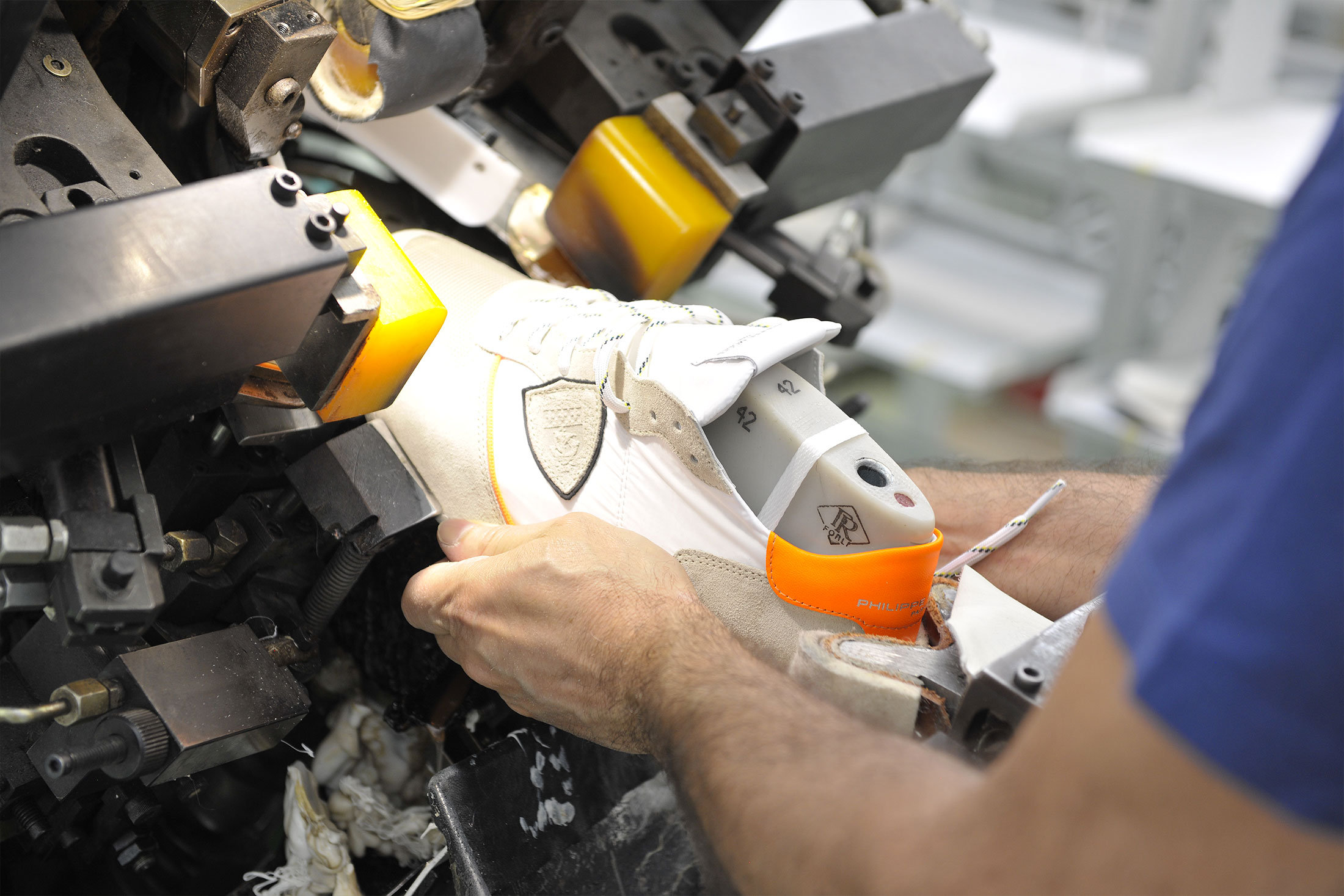 100% sneaker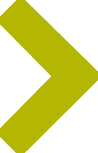 Production is entirely handmade on new production lines renewed in 2020.
Production is a process monitored by our highly experienced craftsmen.
#Historical_company
#Design
#Made_in_Italy
#Highend_production
DOING BUSINESS TOGETHER. SHOES PROJECT OFFERS EVERYTHING REQUIRED TO ACHIEVE EXCELLENCE.
DOING BUSINESS TOGETHER. SHOES PROJECT OFFERS EVERYTHING REQUIRED TO ACHIEVE EXCELLENCE.
Shoes Project Verona Srl
Via Pietro Vassanelli, 5
37012 Bussolengo VR
Phone 0039 045 6766997
Email info@shoes-project.it
Web shoes-project.it
©2020
Shoes Project Verona Srl
All rights reserved